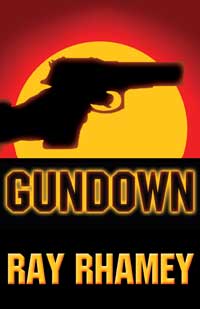 DOWNLOAD A FREE EBOOK OF GUNDOWN
I'm publishing and giving away ebooks of Gundown in order to fight gun violence in the only way I can, with ideas. Your ideas.
To download a free Kindle, epub, or PDF of Gundown, go here.
For a print copy at cost, you can order one at Amazon and other online vendors.
And please pass it on.

Read free sample here.